Nana, the brand director of SIXTYPERCENT, will be interviewing fashion directors from various countries in Asia to find out about popular local spots and the realities of street fashion and hip hop in those countries. Let's take a look at the up coming icons from the local culture where highly sensitive designers gather.
This time, we're joined by Praphat Somboonsitti, founder and designer of the Thai fashion brand Q DESIGN AND PLAY. Having appeared at numerous fashion weeks, he has a multifaceted view of the Thai fashion scene, so what does he think is essential to the creation of a new culture?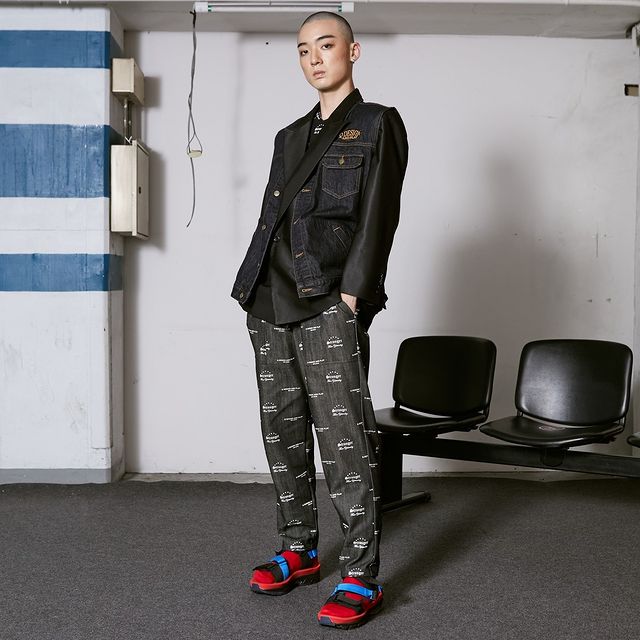 Nana : Nice to meet you! How is Bangkok now?
Praphat Somboonsitti (PS) : It's a parade of demonstrations, there are protesters moving every day.
Nana : I saw a lot of Thai designers posting about the demonstrations on Instagram, so I thought it must be a really big activity.
PS: The same thing happened 40 years ago, but the demonstrations kept happening about once every 10 years. Especially now, I think the fact that people in their teens and twenties are participating in demonstrations along with social networking sites is the reason why it has become such a big event.
Nana: I see. Now I'd like to have an interview with you! I've been personally checking out Q DESIGN AND PLAY for a while now, and I'd love it if you could tell me a little bit about the brand.
I've been personally checking out Q DESIGN AND PLAY for a while now, but I'd really appreciate it if you could explain the brand. I used to work for a creative agency, but I chose to work in the fashion industry because I thought it would be easier to communicate with other audiences.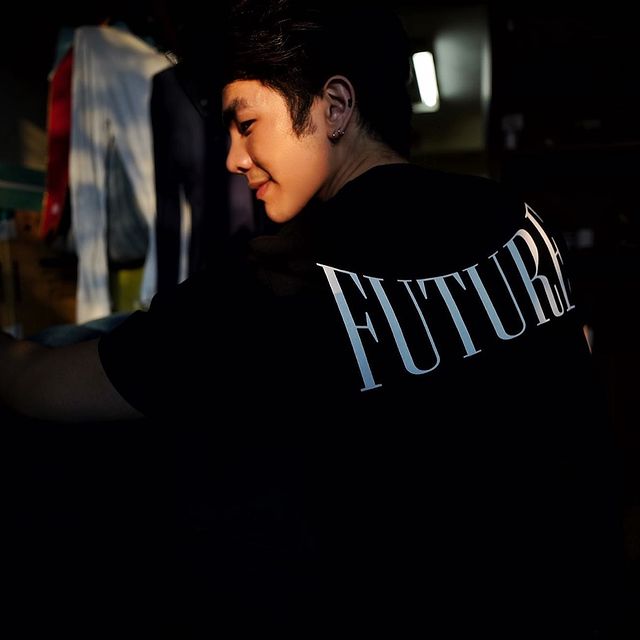 Nana: I see, did you study fashion at university?
PS: I didn't study fashion at all, I studied graphic design. PS: I didn't study fashion at all, I studied graphic design, but I liked to look at creative ideas and advertising ideas in terms of graphics, so I guess it came naturally to me.
Nana: By the way, Bangkok is becoming one of the hot spots in Asia, is there a place you always go to?
PS: Jalan Gong Street. It's becoming more and more famous as a street that creates culture in Thailand.
Nana : Is it located near Siam area?
PS : It's not far from Siam, but rather near the Chao Phraya River, where the Oriental Hotel and other hotels are clustered. The cafes and restaurants are quite advanced. But it only started to take off around two to three years ago. This street is also the hottest street for galleries and specialty stores.
Nana : What do you think about street fashion in Thailand?
PS : I'm 36 years old, so I'm not sure if I can tell you what's trending right now (laughs), but there is a creative group that is famous among the younger generation, and they have an Instagram account called @IWANNABANGKOK (https://www.instagram.com/ ( iwannabangkok/) It's a group that brings together LGBTQ, fashion, and various cultures. They can do what they think is right and what they want, so I think that's totally different from our time.
Nana: You don't feel like you're taking a risk!
PS: I think so. PS: I agree. I think the current generation has a strong sense of sticking to their own style.
Nana: The account name IWANNABANGKOK is also quite unique.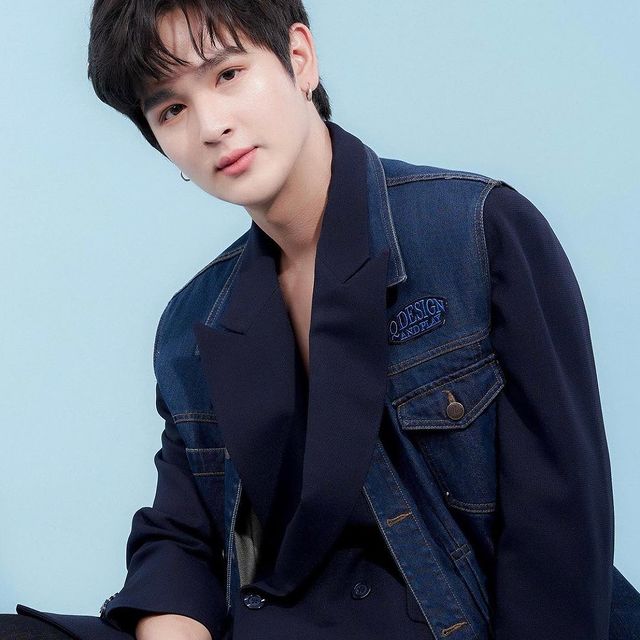 PS: Originally, it was just "Q". There was no particular meaning, I just liked the letter "Q". I just thought about how I would use it as a logo, so I came up with Q DESIGN AND PLAY. I just thought it was visually cool (laughs).
Nana: I see! Q DESIGN AND PLAY also has a store in Siam Center, so I get the impression that the brand is already well known in Bangkok.
PS: That's right. Although it's very hard to find a store in Corona.
Nana: Do you often participate in fashion shows?
PS: Yes, I do. I've been to almost every show in Paris, New York, and Bangkok.
Nana: In this situation, it's difficult to hold a fashion show with an audience, isn't it?
PS: Actually, I have a fashion show tomorrow!
Nana: I didn't know that! I'd love to see the fashion show! By the way, I've asked all the designers what music they like to listen to while working.
PS: I really like JPOP! Like Mika Nakashima! I go to Tokyo quite often!
Nana: Do you have any stores in Tokyo that carry Q DESIGN AND PLAY?
PS: We have one in Osaka now!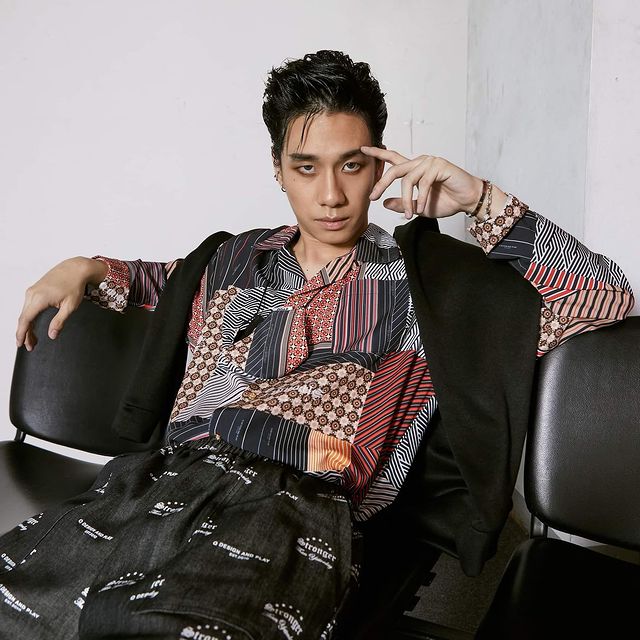 Nana: One last question, there seems to be a lot of buzz on Q DESIGN AND PLAY's Instagram right now about the videos of models leaving comments on the site.
PS: These are the models who will be in the show. Everyone is talking about their enthusiasm for the fashion show. We don't get many models directly commenting on the show, so this video is quite watchable on YouTube.
Nana: Are you in charge of all the video editing and model selection?
PS: Yes, I do! I do everything myself. I don't like to wait for someone else to do it (lol).
Nana: I totally agree lol . Do you do the interior and exterior of the boutique yourself?
PS: Yes, I did. I used some professional help, but basically I did it all myself. If I can handle everything myself, I can move at the speed I want. In the end, I believe that speed is everything in order to sustain a brand.
I believe that speed is everything in order to sustain a brand.

PS FROM Q DESIGN AND PLAY