Showing your voice to the global fashion stage
ASIANVOICE is the world-first fashion and culture media to feature interviewing key figures of fashion industry. We focus on Asia countries specifically to show his/her voice that Paris is not the only place with a taste of fashion, and boost up Asia fashion to the mainstream itself. From the founded date, ASIANVOICE has been featured and covered more than 100 key-figures to get interviewed and reached more than 50+ countries visitors coming to our web-magazine.
For Designer / Founder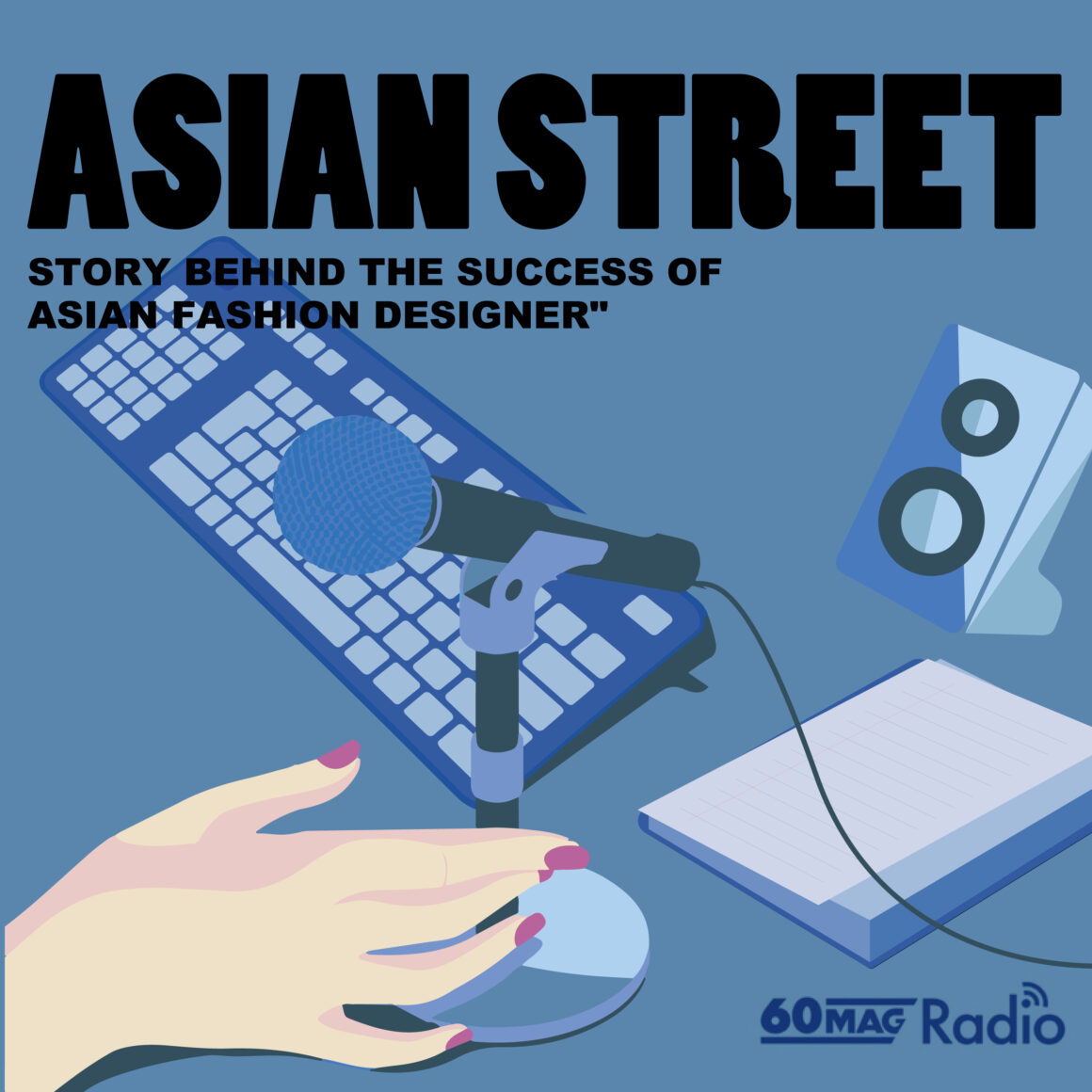 If your brand's designer / founder wants to take a paid-interview, please get contact to the email address below for the requests : Our team will review through your brand information, and send you within 48 hours if you will get the interview.
Email Address : yiyao@sixty-percent.com
Please make sure sharing your brand website when you send request message to upon email.
THE INTERVIEW LIST
---
For Company Advertisement
If you are interested in advertisement for ASIANVOICE, we can offer an advertisement document so please contact to the email address below :
Email Address : yiyao@sixty-percent.com