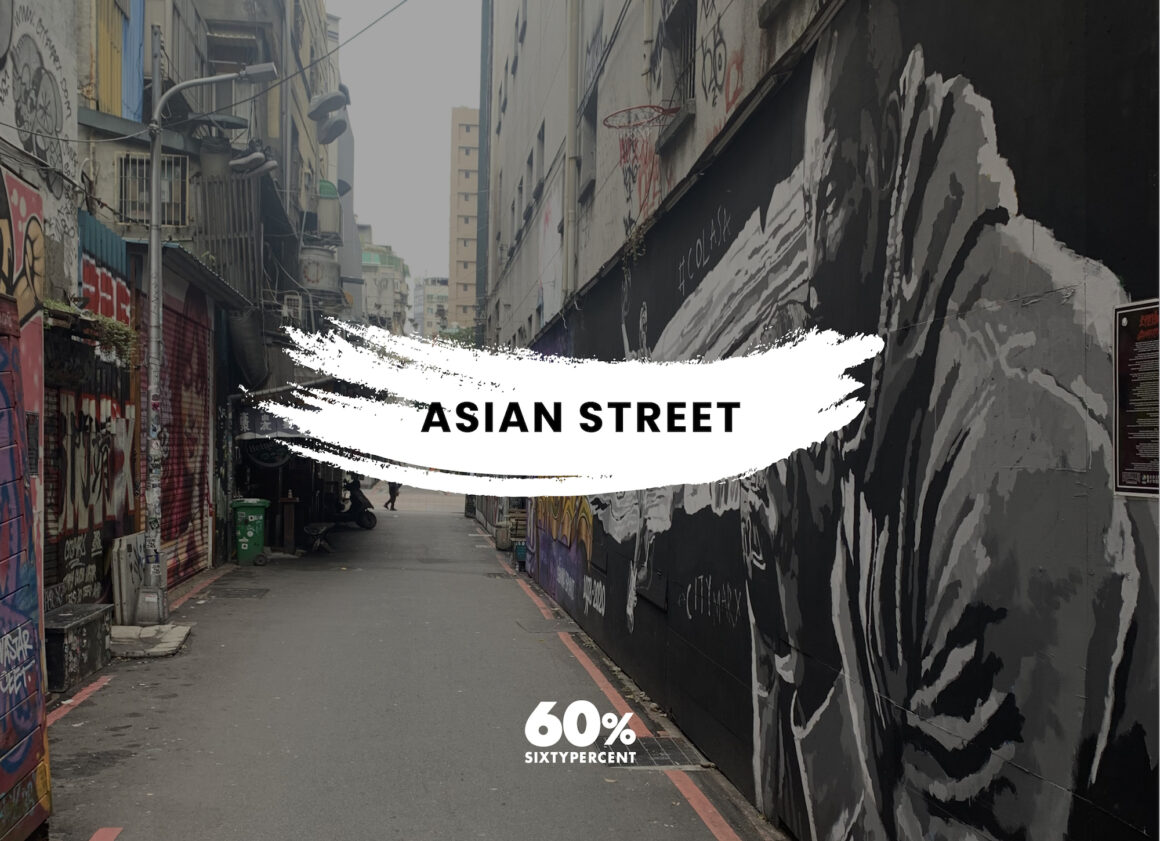 ASIAN VOICE is founded in TOKYO curating by 60magazine, which features Asian streetwear and culture. ASIAN VOICE has been featured more than 100+ innovative Asian fashion designer and entrepreneur from 10 Asia countries so far to express the tips and insight of how Asia fashion market grows up. We broadcast the cross-interview to both article and Podcast/Spotify for people who seek to find the way how to become successful designer/entrepreneur.
Produced by 60magazine
Hosted by NANAE MATSUOKA / BRAND DIRECTOR OF SIXTYPERCENT
Nana: Fashion, art and entertainment has infinite possibilities, and new power is born from it. As a carrier of culture and times, fashion encompasses everything. From trendy to traditional culture, from celebrities, idols to everyone's daily life, and from West to East, it is our discourse, our power, our time. Through Asian Voice, we hope to spread the local Asian fashion culture to the world by moving cross languages and borders.
Featuring ASIAN TOP-DESIGNER/FOUNDER VOICE AND SHOWING TO THE WORLD FOR HOW ASIA FASHION CREATE CULTURE STRONG.

ASIAN Voice
Spotify – Asia Founder's Success Stories