This is a new project in which we ask fashion designers from around Asia about their favorite local spots and the realities of street fashion and hip hop in their countries. Let's take a look at some of the up-and-coming icons from the local culture scene where highly sensitive designers gather. For our sixth installment, we're joined by Pint, the founder of Carnival, a street brand from Bangkok, Thailand. What is the mecca of street fashion as shaped by a genuine sneakerhead
Nana :Hello! I'm here with Pint, the founder of Bangkok's streetwear legend Carnival. Thank you so much for taking the time to do this interview!
Pint : Thank you so much!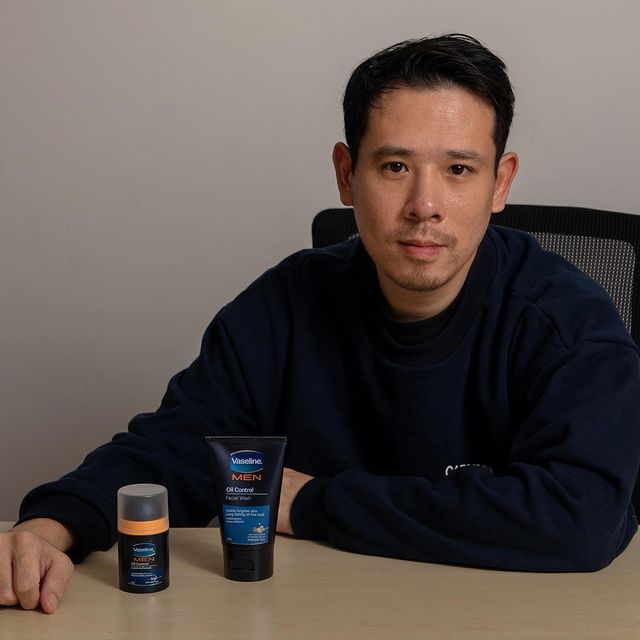 Nana : I was a little surprised to see that you've been visiting Japan quite often!
Pint : Yes, I visit Japan quite often, as I collaborate with many Japanese brands!
Nana : This project, "Asian Street," is a new project in which we will be asking famous designers and directors from Asia to share their perspectives on popular local spots, the streetwear market in their country, and the reality of Hip Hop. I'm happy to have Pint (founder of Carnival) as my guest. Could you give us a little background on the brand?
Pint : Carnival was launched 10 years ago. My partner and I started the brand as a store where you could buy limited edition Converse items. The name Carnival comes from the word carnival, which is exciting and makes you think that there is something out there. I wanted my store to have the same feeling as the word "carnival," so I chose this name. I launched my private brand, Carnival, eight years ago, and now I offer not only Converse but also many other products.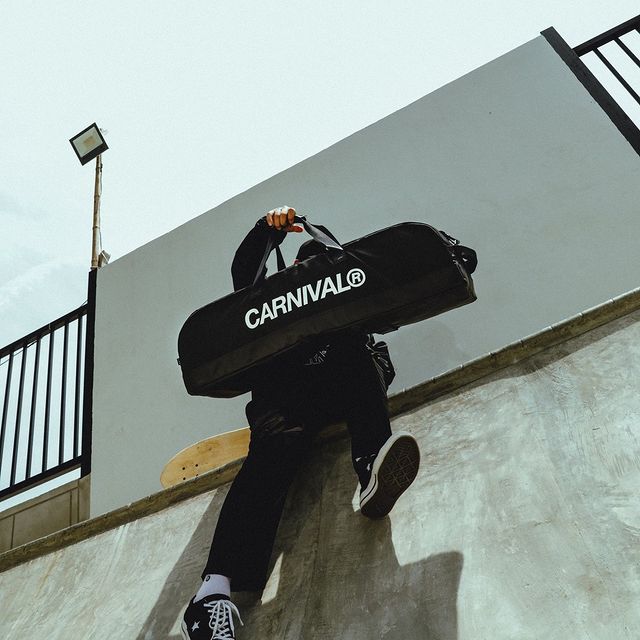 Nana : how about your fashion career?
Pint : I didn't have any experience working in the fashion industry, but I loved learning about the history of the street and sneakers. I think that's where I gained a good eye as a buyer. Now I look at how brands are developing their collections and what inspires them.
Nana : So you also go abroad and look at limited edition sneakers from other countries?
Pint : Yes, I do. I always go to overseas showcases.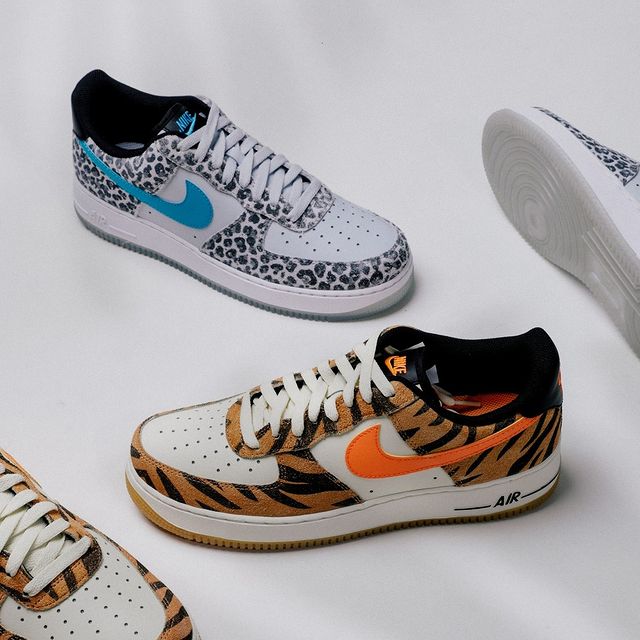 Nana : Bangkok is one of the hottest street markets in the world right now, what does the street mean to you? What are the streets like for you? What are some of the DOPE places in Bangkok?
Pint : Siam Square is the best! Since the 1990's, Siam Square has been my go-to place to check out sneakers on the streets.
Nana : So Siam Square is like Harajuku in Japan!
Pint : Yes, it is!
Nana : Are there any other places we should visit besides Siam Square?
Pint : There are other HIP HOP inspired places besides Siam Square, I recommend the clubs and cafes near Siam Square!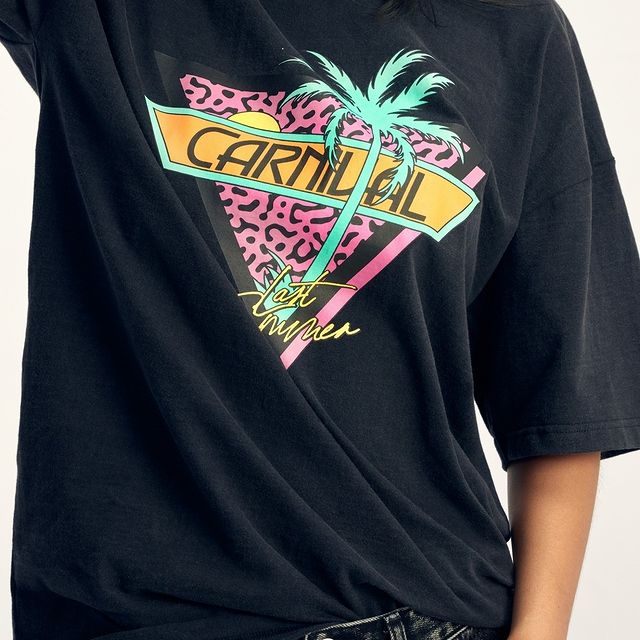 Nana : Pint is also organizing an event called platform 66! Please tell us about the event.
Pint : Platform 66 is a festival, and I've been thinking that there are no street culture festivals like Complex Con, Innersect, or Malaysia's Sneakerlat in Japan. There are so many sneakers and street-heads in Japan, but there was no event, so I thought it was time to start one.
Nana : I've been looking at the photos of the event, and I think it's going to be one of the biggest of its kind in the world!
Pint : Thank you so much! The first time was very difficult… I had to build relationships with big brands first.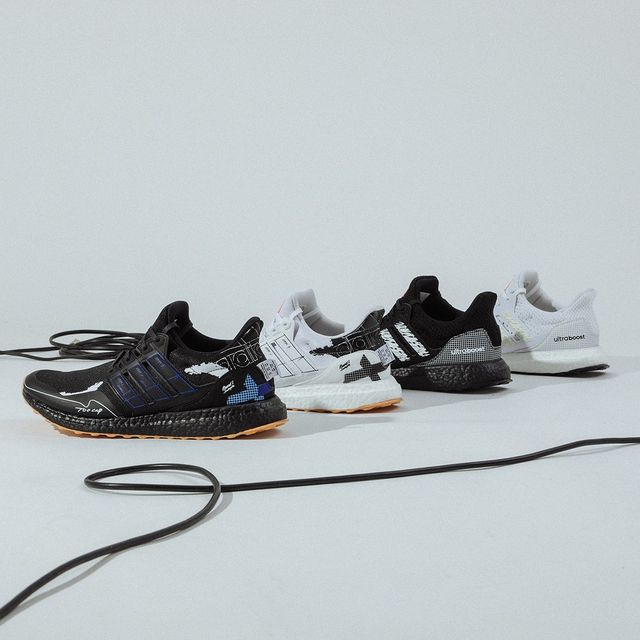 Nana : Champion, Converse, FILA, and NIKE are also included, aren't they?
Pint : That's right! Thankfully, about 30 to 40 big brands joined us.
Nana : What do you think the future holds for the street market in Bangkok?
Pint : This is the reason why I am working now, but I think it will be important for Thai brands to be able to go out to the world and for famous items from overseas to be imported to Thailand. In the past, it was difficult to order many limited edition items from brands. Now that the world is paying more attention to Bangkok, I think it is becoming more and more interesting to see unique collection items.
Nana : The market in Bangkok has become very strong in the past five years, hasn't it?
Pint : Yes, it has. I think we have been able to prove the size of the market in the past 5 years.
Nana : Has the rise of Hip Hop music been a factor?
Pint : don't think hip hop music is the only factor, but sneakers and other cultural scenes are also contributing to the rise. Art is also pretty strong in Bangkok right now!
Nana : Is there a particular genre of music that Pint listens to a lot?
Pint : Hip Hop from the 90's is the genre I've been listening to for a long time. Of course I also listen to Thai music.
Now that the world is paying more attention to Bangkok, I think it is becoming more and more interesting to see unique collection items.

PINT FROM CARNIVAL BKK
Nana : Do you have any predictions on how the fashion market in Thailand will grow in the future?
Pint : Until now, Carnival has been supporting foreign brands to enter the Thai market, but I hope that Thai brands will be able to sell more globally in the future. I would like to organize a project in Japan as well. I would like to start a project in Japan as well.
Nana : Is there any reason why Carnival has become such a HYPE place in Bangkok?
Pint : I think it's the fact that we've continued to develop collaborations and customer experiences frequently and without stopping. I think that's the reason!
——–
Carnival was founded on the never-ending passion of "wearing sneakers", inspired by the subculture of hip-hop music and skateboarding that swept the world in the 1990s and 2000s. products combine these unique styles with more fashionable elements by developing new patterns for our products. All of Carnival's clothing is designed specifically for those who enjoy matching sneakers with their outfits. So you will never get bored of the fashion scene we create every day.