This time, we're joined by Lim Byung-kwan, the founder and designer of WKNDRS, a street brand from Seoul, Korea. How did this popular brand, which has a cult following in Japan, get its start, and what is essential to creating a new culture. This project is hosted by Nana, the brand director of SIXTYPERCENT, who had interviewed fashion directors from around Asia to find out more about popular local spots, street fashion and hip hop in their countries. Let's take a look at the up-and-coming icons from the local culture where highly sensitive designers gather.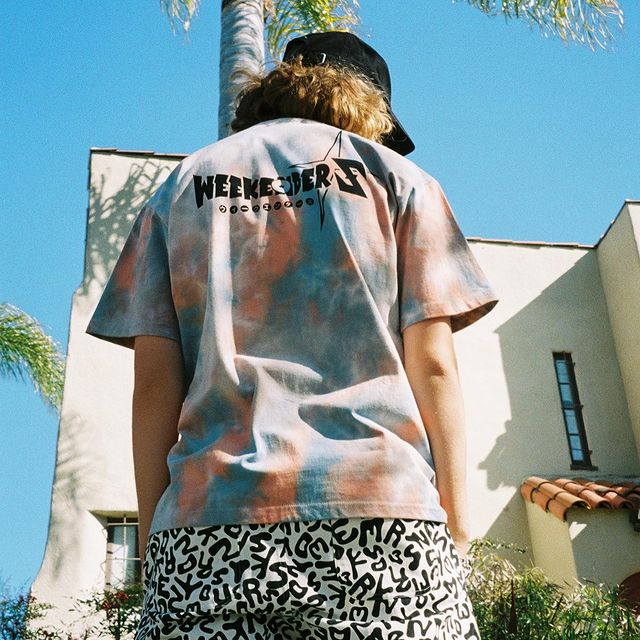 Nana : Hello. First of all, please introduce your brand. I'm under the impression that the word WKNDRS is very original.
Im : WKNDRS stands for WEEKENDERS, a brand launched for people who pursue their own fun everyday life in a complicated city. wkndrs incorporates the image of a boy enjoying his weekend into the development of the collection through various storytelling every season.
Initially based on American baseball history, WKNDRS now blends vintage athletic designs with a witty, casual look, creating a brand that is casual but high quality, with a lot of detail hidden deep down.
Nana : Please tell us about yourself and your background!
Lim : The founder's name is Byung-kwan Lim. When I was in college, I majored in architectural engineering, and since I loved fashion, I gained experience as an intern at a select store. After working as a buyer at a select store for four years, I joined a major fashion brand and worked as a planning MD. I gained experience in various fields from luxury brands to domestic brands, and then launched my own brand.
Nana : WKNDRS seems already have a big fan base in Japan. Is there any particular reason why you became famous in Japan?
Im : I think it's largely due to the influence of Nico (@nicotheduffer), a model that we've been working with for a long time. We've been working together for 3 years now, and I think one of the strengths of WKNDRS is that we create our brand with models who have their own lifestyles and are full of individuality from each country that matches our brand, rather than using different models depending on the trends each season.

Nana : I see and WKNDRS has a lot of items that are inspired by the American West Coast is it ?
Im : Yes, we have. I personally like the relaxed and cheerful lifestyle of California, especially in the U.S., and I incorporate it into my concept. I feel that a lot of brands these days are kind of rigid and secretive, and we at WKNDRS are trying to express a more energetic and witty brand.
We create our brand with models who have their own lifestyles and are full of individuality from each country that matches our brand.

LIM FROM WKNDRS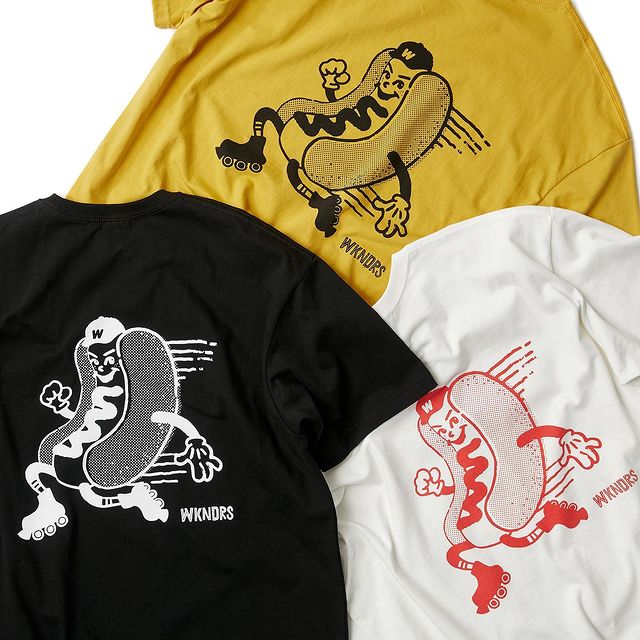 Nana : What do you think is the key factor or secret behind your success in Korea and Asia as a popular fashion brand?
Lim : Thorough branding. Some people may not like it, but we try to keep in mind what WKNDRS wants to do and the colors that only WKNDRS can produce, and we try not to focus on sales or trends. Quality is also a top priority for us, and we make and use all of our own fabrics so that our products feel comfortable when you wear them.
Nana : Can you tell us about Korean culture? What are some of the places that you often visits or recommends?
Lim : I'm quite a gourmet, so I often go out for a good meal! I like to go to famous restaurants all over Seoul, and recently I had the most delicious meat at a Korean beef barbecue restaurant called Tong Yi Dong Guo Guan!
In addition to eating, I usually enjoy sports and traveling. especially baseball and water sports, and like my brand name, WKNDRS, I enjoy sports every week and live an outdoor life. I also like to visit various cities such as Busan, the second largest city in Korea, to see what people are wearing and what's trending in the city.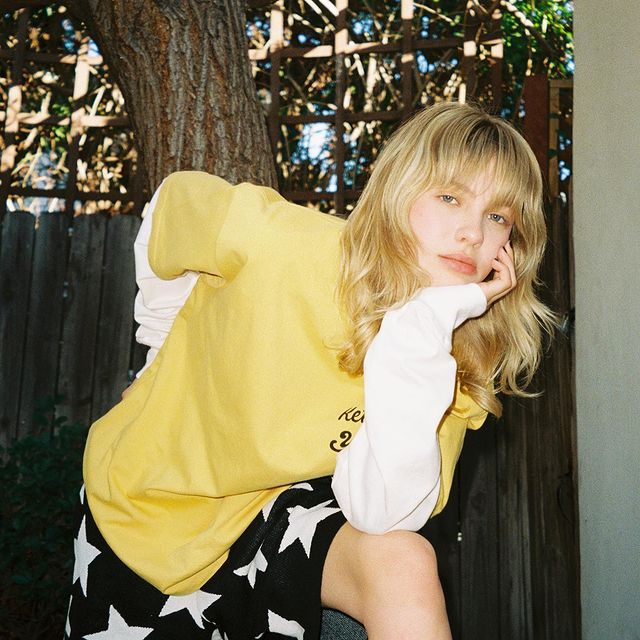 Nana : Do you have any plans to expand your vision to the world?
Lim : Of course I do. I have collaborated with foreign brands and artists with strong branding and I am planning to collaborate with new brands in the future. With the increase in demand overseas, we established a global website in March 2018, and with the steady increase in members, we have risen to the same level as the Korean online store. Our Instagram and official website are also all in English, and we are constantly preparing for our global expansion. We are planning to open an offline store, but we are worried about the effects of COVID-19, and we hope that the days of good health for everyone around the world will come soon.