This is a new project in which we ask fashion designers from around Asia about their favorite local spots and the realities of street fashion and hip hop in their countries. Let's take a look at some of the up-and-coming icons from the local culture scene where highly sensitive designers gather. For our sixth installment, we're invited SKY, the founder of COSTS, a street and culture store in China, talking about China streetwear scene.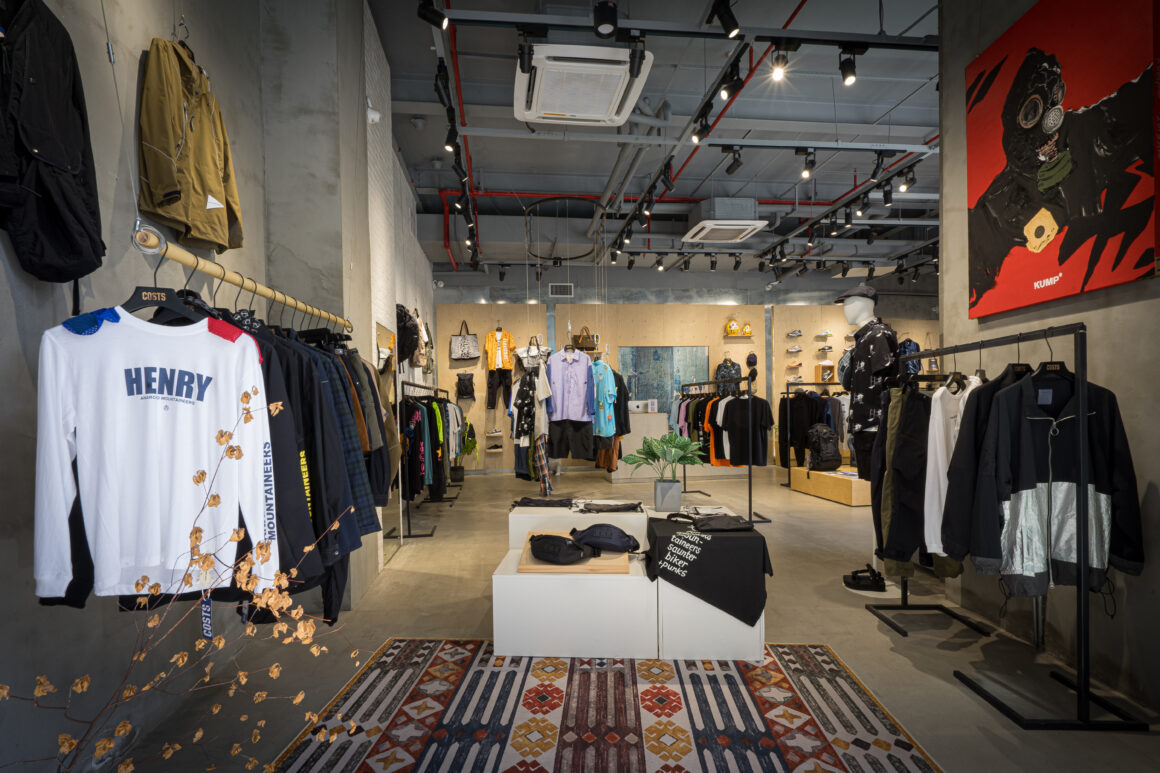 NANA : Nice to e-meet you ! Please introduce your brand and yourself !
SKY : Hi, my name is Sky and I come from Shenzhen, a city in southern China. COSTS is co-founded by a group of young people who passionated for fashion and Chinese culture. We aim to provide customers an opportunity to use their intelligent minds to choose their Fashion products and services.Our core value is "Comfortable gives you opportunities, you are smart enough to lead the world trend with us, because of COSTS."
NANA : We would like to know how you decided to start your own career in the streetwear/sneaker industry and work as a creative director.
SKY : The main reason is the enthusiasm for sneakers, and secondly is that we all live in Shenzhen, the place that full of youth and vitality. Also influenced by Hong Kong and Japanese trend culture. Due to the location issue, there is a limitation that not easy to obtain the 1st hand fashion contact and merchandises.It prompted us to seek for the upcoming cutting-edge fashion brands. It then developed into the trend collection store of COSTS. With this change of identity from operator, we just want to bring the world's best trendy brands to Shenzhen, a young city.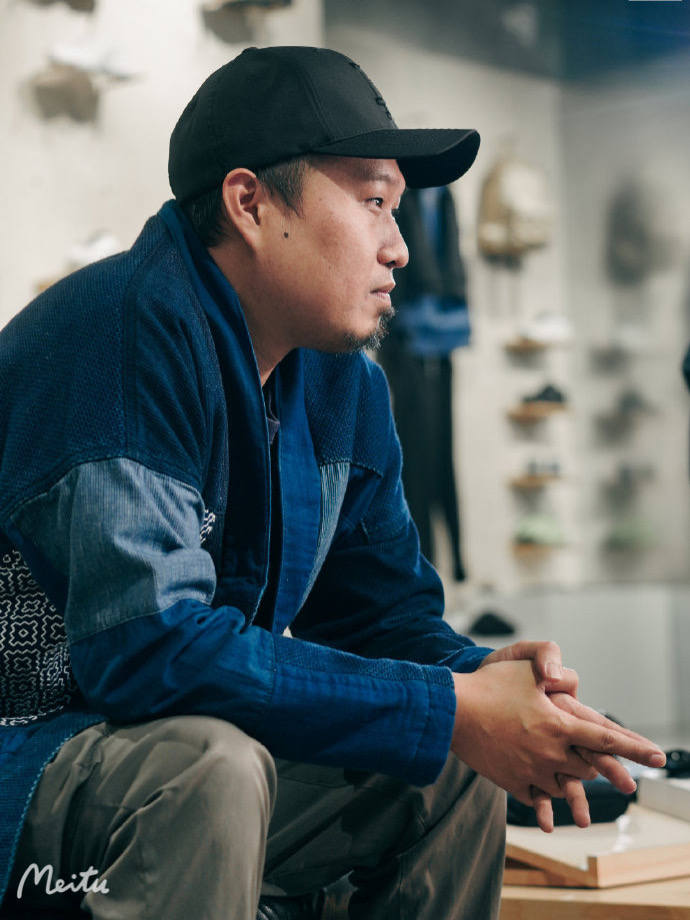 NANA : What is your expectation of the China fashion market moving forward? We would like to hear about your insight of Chinese fashion market nowadays based on your experience.
SKY : Since China has a vast territory with huge population, the Chinese trendy fashion market is still in its infancy.  There are still lot of room for development. Nowadays, many young people are engaged in the fashion industries. We believe that the constant influx of innovation sources will certainly blooms in the future, which will enable us to gradually integrate with the world's trends.
NANA : Do you feel any difference between China's streetwear scene and other countries' streetwear itself ?
SKY : Chinese street trendy brands are mostly influenced by other countries, such as Japan and the United States, but many leading domestic brands are gradually localizing—Incorporate with traditional Chinese elements. For example, calligraphy, traditional embroidery, cheongsam, Tang suit. We interpret new designs with traditional techniques or interpret traditional clothing with unique designs. This is the most significant difference between domestic street brands and foreign ones.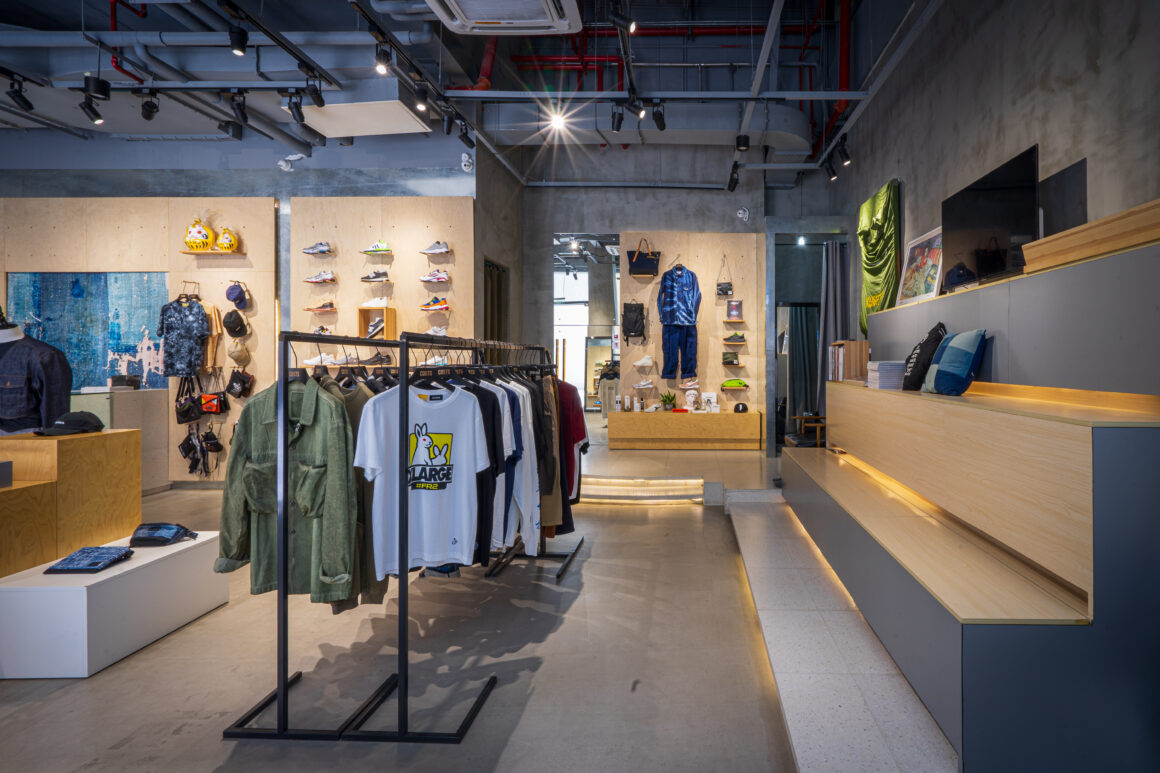 NANA : Any insight of customer's consumption for some specific products or brand etc, any idea is fine !
SKY : Usually we have two scenario, from the moment the guest enters our door, we judge the style he/she prefers in the store through his/ her dressing from head to toe to make more accurate personal recommendations. When the style is not easy to recognize, we will start the conversation to interact with the customer to find out his/her preference. For example, we will ask: Do you like to wear loose or fit? work formal or casual? Do you have any favorite brand? From these kind of questions, roughly judge the style profile he/she likes to make recommendations.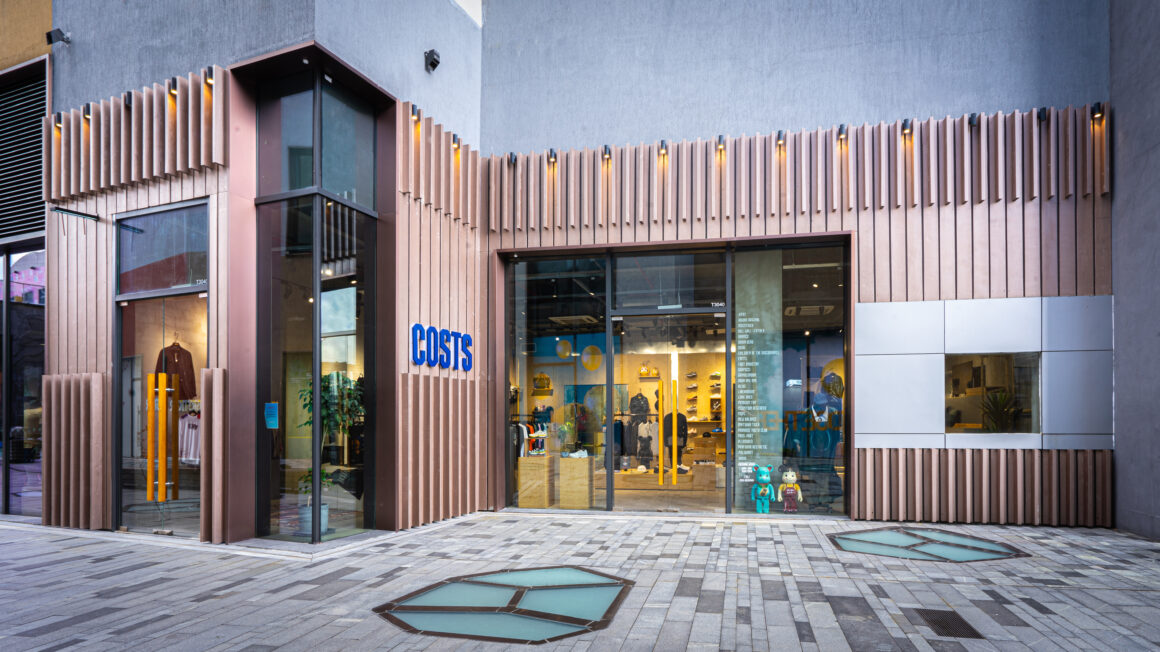 NANA : As I have checked COSTS having handled many various kinds not only streetwear, but also activity wear, sportswear and so on. How do you decide which brand you are collecting ?
SKY : We determine by the brand philosophy that match to the established COSTS style. We also focus into our very important consumers' data and feedback for the new brands selection.
NANA : Do you have any advice for our listener who is seeking to find the way to become a successful fashion director like you ?
SKY : We are still far from success and we are still working hard to keep up with the world's fashion trends.  Our vision is being recognized and cooperated by more trendy brands, getting to be a well-known modern landmark store in China towards worldwide.   Persistence is my most sincere advice to everyone. It is not difficult to do one thing a day, but it is difficult to do one thing every day. PRE-SEVERANCE is my favorite motto.
We interpret new designs with traditional techniques or interpret traditional clothing with unique designs.

SKY FROM COSTS