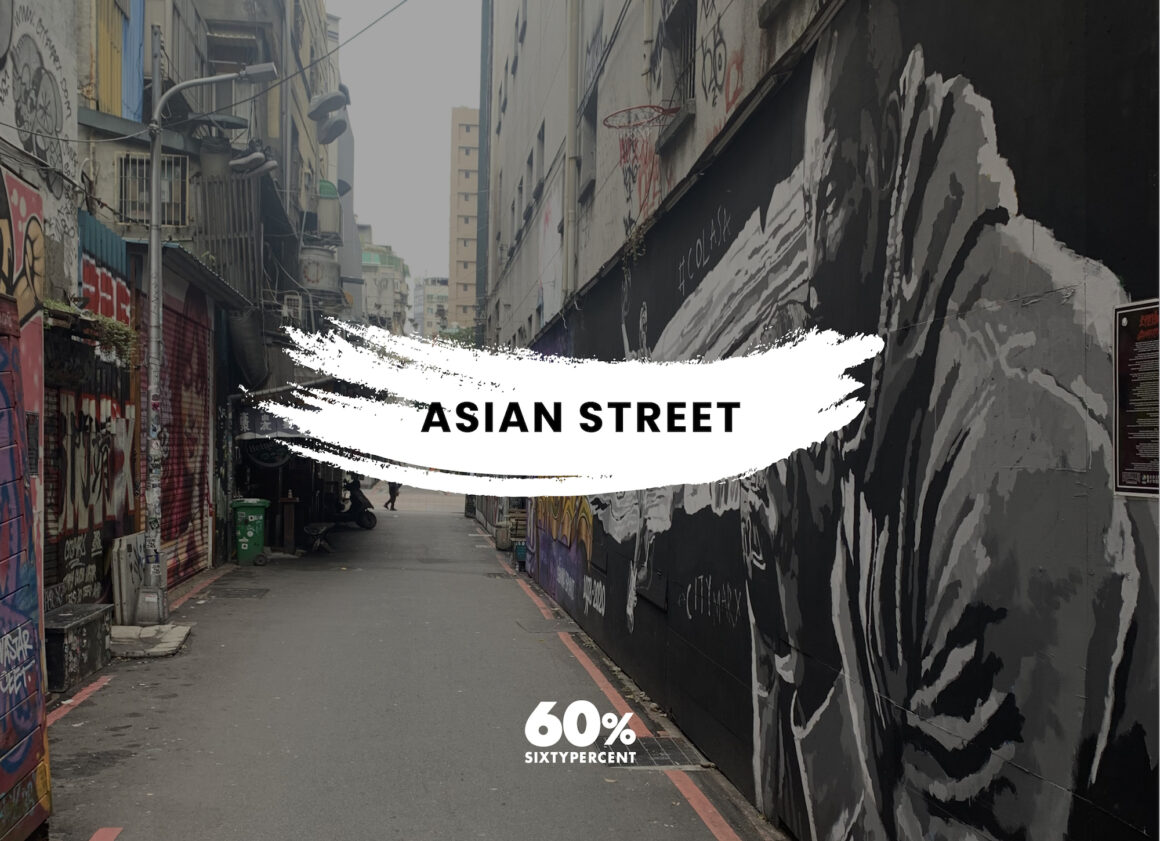 ASIA VOICE is founded in TOKYO curating by 60magazine, which features Asian streetwear and culture. ASIAN VOICE has been featured more than 40+ innovative Asian fashion designer and entrepreneur from 10 Asia countries so far to express the tips and insight of how Asia fashion market grows up. We broadcast the cross-interview to both article and Podcast/Spotify for people who seek to find the way how to become successful designer/entrepreneur.
Produced by 60magazine
Hosted by NANAE MATSUOKA / BRAND DIRECTOR OF SIXTYPERCENT
Featuring ASIAN TOP-DESIGNER/FOUNDER VOICE AND SHOWING TO THE WORLD FOR HOW ASIA FASHION CREATE CULTURE STRONG.
Spotify – Asia Founder's Success Stories